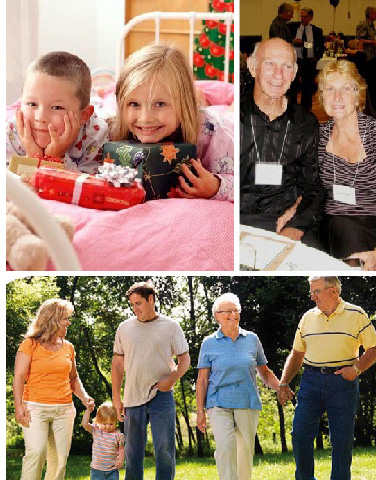 Creating a Memory Montage is as easy as 1 - 2 - 3

Let's get started!  Click
here
to begin   
© 2010-2020 Memory Montage by Robinsong


Birthdays, graduations, weddings, anniversaries, family reunions, retirements, company events, parties and celebrations of all kinds become even more unforgettable with a Memory Montage!   Custom produced to your specifications, each Memory Montage DVD features your photos skillfully crafted into a timeless, professional  video presentation. 

Planning an important event?

Paying tribute to someone special?

Let a Memory Montage be the icing on the cake.  Immortalize the honoree with the lasting treasure

of their personalized history on DVD. 


Through the creative blend of pictures lovingly set to music that you choose, a Memory Montage will elicit excitement, pride, laughter and tears. (Happy ones!)  A Memory Montage video also makes a priceless gift for a birthday, anniversary or just because.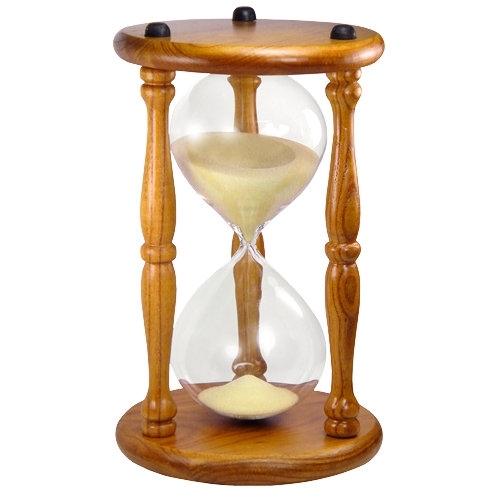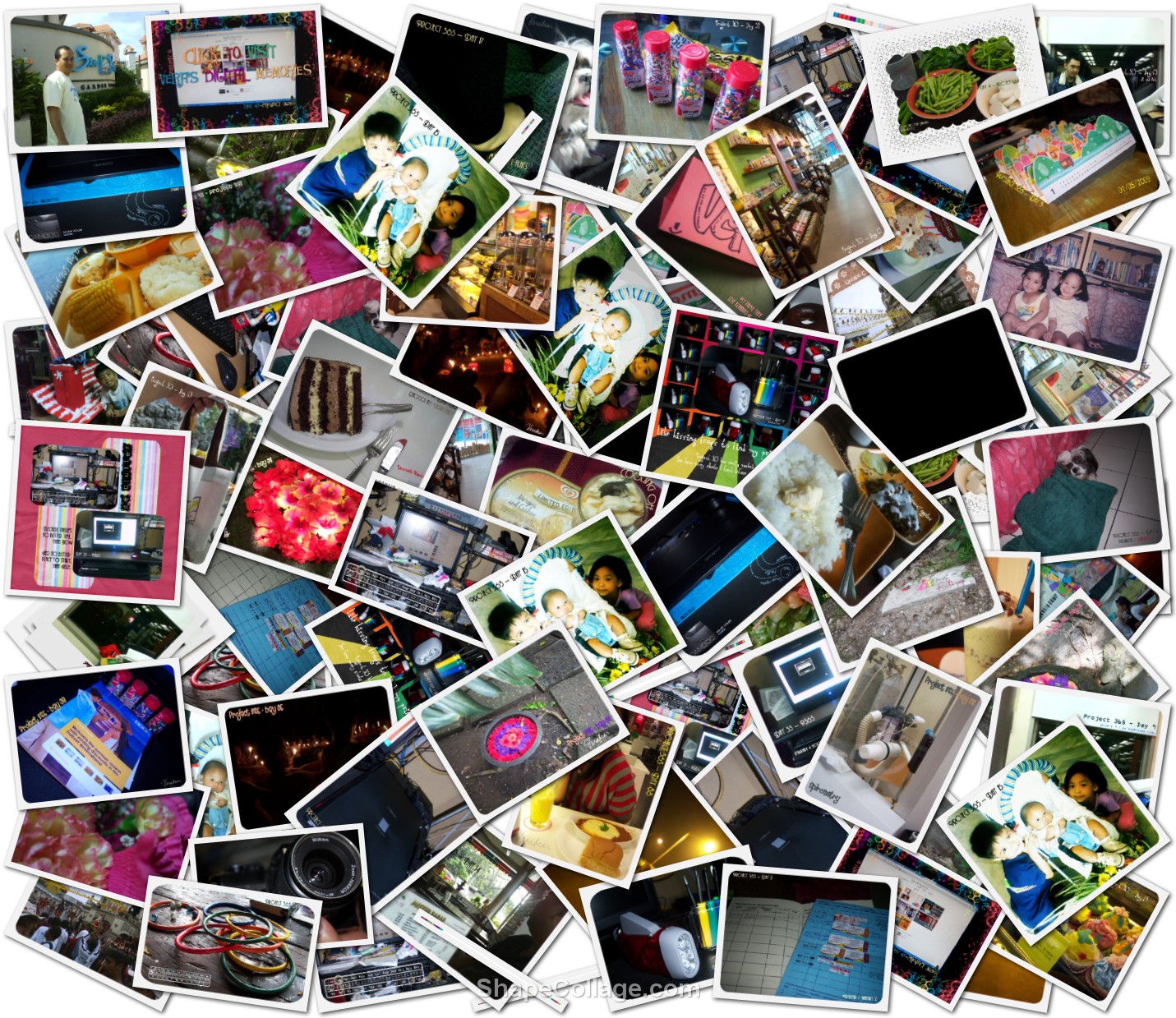 Choose the length of your video         

A five-minute tribute? 

A 15-minute endless loop?

Select your songs

Suggestions are provided on our website.

Or upload any song you like.

Pick out your photos

Upload scans or mail your prints.

We'll return them with your DVDs.

PROFESSIONAL

MUSIC VIDEOS

CREATED FROM YOUR PHOTOS